Royalty Free Background Music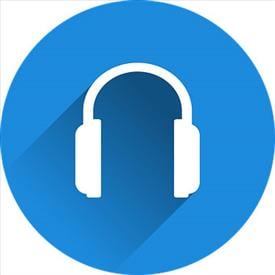 FesliyanStudios is Your source for royalty free background music downloads! From inspirational to sad, suspenseful to funny or other kinds of music, I believe you'll be able to find the bgm you're looking for.

The music can be used for YouTube videos, advertisements, films and filmmaking, weddings, events, podcasts and more!
For continual new music, be sure to follow this website, or subscribe to my YouTube channel.