Royalty Free Peaceful And Relaxing Background Music Downloads
Peaceful and relaxing music is typically very soft, slow and innocent. The music is typically used for studying, relaxing and thinking in general. Soft piano and guitar are common instruments for this background genre.
Royalty free peaceful and relaxing music downloads listed below. Use this background music for videos, youtube, etc...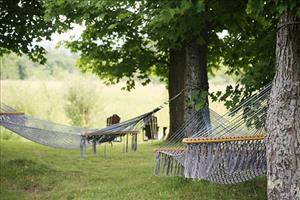 Instrumental Name
Date Published
MP3 Download
Tender Love
> Track Info

This romantic piece of music tells the story of two lovers on a beach together.
Romantic, Peaceful And Relaxing
Beautiful Memories
> Track Info

This instrumental is background music for video montages, with a warm and innocent feeling of beautiful memories.
Happy, Commercial And Advertising, Peaceful And Relaxing
Land of 8 Bits

(Stephen Bennett)
> Track Info

A great 8 bit vibe that sits well in the background.
8-Bit, Peaceful And Relaxing
The Quiet Morning
> Track Info

The Quiet Morning is all about that morning hour where you have no distractions. This track features a simple piano and a background drone.
Peaceful And Relaxing, Sad
You may also check out this youtube video playlist: