About Fesliyan Studios
Fesliyan Studios is your source for Music & Sound. Initially, most content was created by David Fesliyan. To help build the music library, the studio has expanded to include guest composers and producers.
David Fesliyan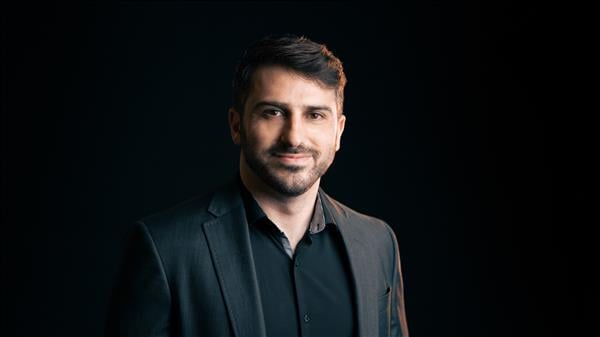 Creation is fun! I've always been into creating things such as movies, music, and computer programs. At age 12 I started learning computer programming in order to make video games. At age 17 I eventually settled on music and was called crazy for leaving senior year of high school in favor of home schooling, where I had more time to focus on music.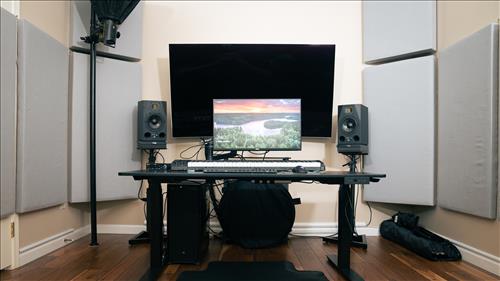 I've been on the journey of music for over 15 years. I'm not big on travel or outdoor adventure because the adventures for me are in my studio.
David Fesliyan is based in Northern California
. Follow David on Facebook
Email David directly:


David Robson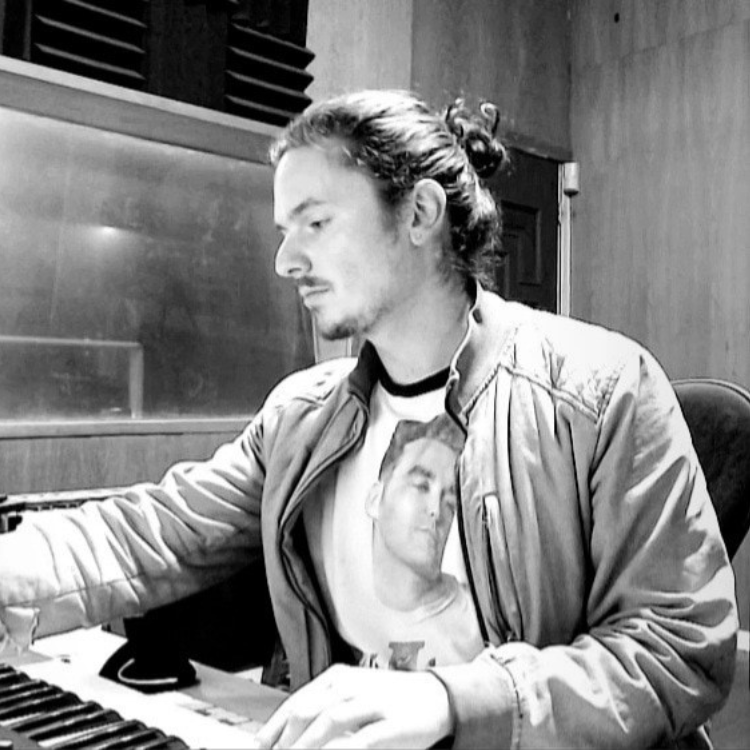 David Robson is a composer and producer with a passion for all styles of music. A member of Hans Zimmer's Remote Control Productions since 2019, his work has appeared in over a hundred television titles. He divides his time between RCP and freelance work from his recording studio in Los Angeles..
David Renda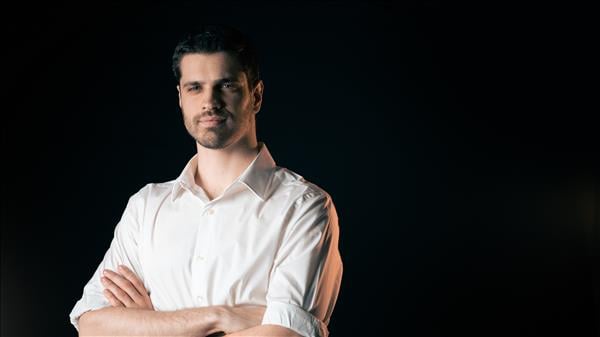 David Renda has been composing music for over 10 years. He studied music composition at UCLA and his main instrument is the piano. He's been with the studio since 2018, and is based in Northern California.
Steven O'Brien (Steve Oxen)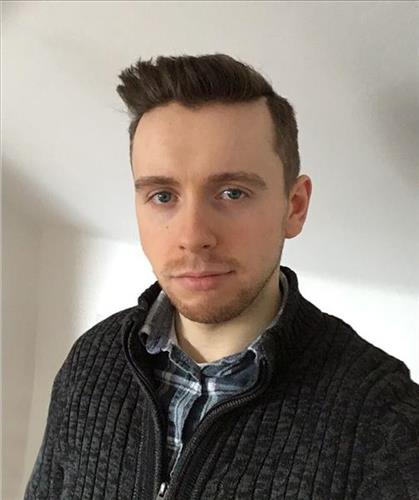 Steven O'Brien has been composing and producing music for over 13 years. He's interested in exploring and writing all kinds of music, but his main passion is classical music, as he's been in love with the music of Mozart and Bach since a young age. He's been with the studio since 2020, and is based in Ireland.
Client Work / Placement
Related Page:
Client work and placement.