About Fesliyan Studios
Fesliyan Studios is your source for Music & Sound. Initially, most content was created by David Fesliyan. To help build the music library, the studio has expanded to include guest composers and producers.
David Fesliyan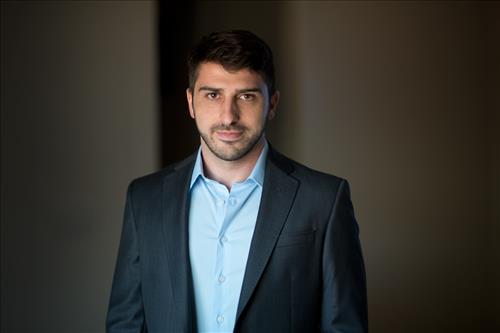 Creation is fun! I've always been into creating things such as movies, music, and computer programs. At age 12 I started learning computer programming in order to make video games. At age 17 I eventually settled on music and was called crazy for leaving senior year of high school in favour of home schooling. Home school was less time-consuming and gave me more time to study and play music.
I played drums for 5 years, picked up some guitar and vocals as well, and ultimately went the route of composing entire pieces of music. I'm not big on travel or outdoor adventure because the adventures for me are in my studio.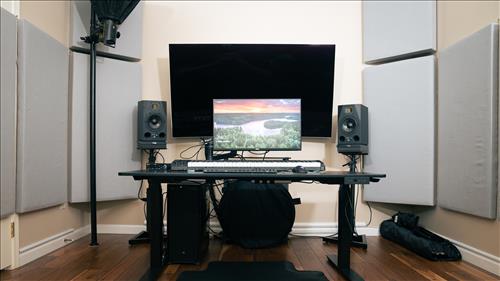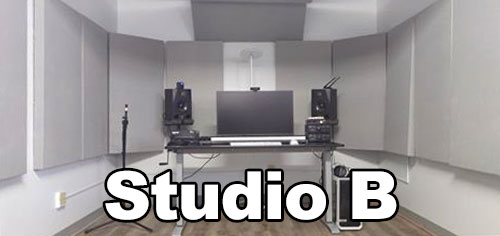 I've now been involved with music one way or another for over 15 years. I hope you'll see progress when comparing my old work to my new, as I'm always studying and learning more!
Client Work / Placement
These are just a handful of projects that include our custom made or library music.