Royalty Free Christmas Background Music Downloads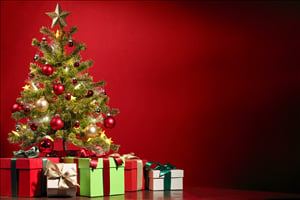 Christmas background music is usually full of joy and sparkle, and can include public domain classic songs. This genre of music includes a lot of magical instruments of the orchestra. This music can be great for the holiday spirit! Oh, and don't forget the sleigh bells!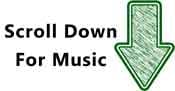 Christmas music downloads listed below. Use this background music for videos, youtube, etc... (Full policy)
Instrumental Name
Date Published
MP3 Download
A Happy Christmas

Upbeat and happy Christmas royalty free music.
Happy, Christmas
02:07
2018-12-05
Christmas March

(By David Renda)

Nostalgic orchestral Christmas royalty free music.
Christmas
02:27
2019-11-12
Morning Magic

(By David Renda)

Light hearted Christmas royalty free music featuring harp, woodwinds, and of course sleigh bells.
Christmas, Fantasy
02:28
2019-10-23
O Holy Night (Epic Version)
Epic instrumental version of O Holy Night played by orchestra and choir.
Christmas, Cinematic Film
03:08
2018-12-24
O Come O Come Emmanuel
Sad, Christmas
02:58
2016-12-25
Can't find it? Contact us to get it made!