Royalty Free Fantasy Background Music Downloads
Fantasy music is anything that resembles fiction. We typically think of fairies, elves, gnomes, hobbits, and other creatures that don't exist in real life. Orchestral instruments and atypical musical progressions are heard often in fantasy music. Hopefully the music can teleport you to an alternate disney like world where dreams and magic come true!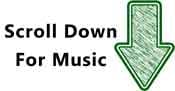 Fantasy music downloads listed below. Use this background music for videos, youtube, etc...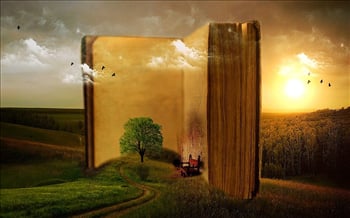 Instrumental Name
Date Published
MP3 Download
Elven Forest

(By David Renda)
> Track Versions

Relaxing harp music with a medieval soft feel.
Fantasy, Peaceful And Relaxing
Warm Light
> Track Versions
Warm beautiful music with a happy relaxing feeling.
Happy, Peaceful And Relaxing, Fantasy, Documentary
Without God
> Track Versions

Epic fantasy music with a seriously dark tone.
Fantasy, Dark, Epic
In The Clouds
> Track Versions

Happy fantasy music with reminders of fairies and princesses.
Fantasy
Dreams of a Child
> Track Versions

Music that feels like a children's disney dream.
Happy, Fantasy
Need a music composer? Hire Fesliyan Studios to compose.
You may also check out this youtube video playlist: