Royalty Free Classical Background Music Downloads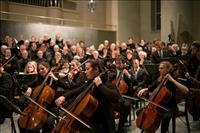 Classical music is foundational music to western tradition and culture. Classical music is taught as the basis for many modern musical genres. Piano, guitar and strings are often featured, and the music is often licensed as hold music.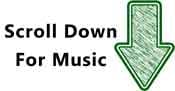 Classical music downloads listed below. Use this background music for videos, youtube, etc... (Full policy)
Instrumental Name
Date Published
MP3 Download
Mastermind

(By Steve Oxen)

Energetic classical royalty free music played by strings.
Classical, Commercial And Advertising
02:00
2020-05-05
Creation

This track includes only orchestral strings - First violins, violas, cellos & basses.
Classical
02:18
2018-06-27
Can't find it? Contact us to get it made!