Royalty Free Peaceful And Relaxing Background Music Downloads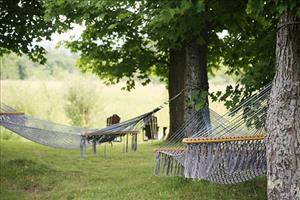 Peaceful and relaxing music is typically very soft, slow and innocent. The music is typically used for studying, relaxing and guided meditation. Soft piano and guitar are common instruments for this background genre.
Peaceful and relaxing music downloads listed below. Use this background music for videos, youtube, etc... (Full policy)
Instrumental Name
Date Published
MP3 Download
Land of 8 Bits
- By Stephen Bennett

A great 8 bit vibe that sits well in the background.
Peaceful And Relaxing, 8-Bit
02:00
2019-01-10
Can't find it? Contact us to get it made!