Royalty Free 8-Bit Background Music Downloads
8-bit music, also known as chiptune music, is the video game music of the 1990s or earlier. 8 bit music is small in size due to hardware limitations, and sound very simple, pure. This type of music can be heard in games like mario, zelda, contra and more.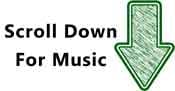 8-bit music downloads listed below. Use this background music for videos, youtube, etc...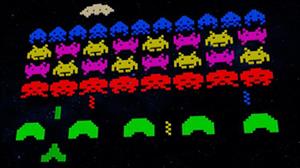 Instrumental Name
Date Published
MP3 Download
8 Bit Presentation
> Track Versions
8bit chiptune voiceover music which goes great with tutorials, presentations and gaming videos.
8-Bit
8 Bit Menu

(By David Renda)
> Track Versions

8 Bit video game music that sits well in passive areas of a game.
8-Bit, Happy, Upbeat
Land of 8 Bits

(By Stephen Bennett)
> Track Versions

A great 8 bit vibe that sits well in the background.
8-Bit, Peaceful And Relaxing
Pwned
> Track Versions

Pwned is the infamous misspelled version of owned.
8-Bit, Funny
Need a music composer? Hire Fesliyan Studios to compose.
You may also check out this youtube video playlist: