Download "Fire Style" by David Fesliyan
Fire Style is a free rap beat instrumental for freestyle or other use. 100% No Copyright on this track. The only limit is claiming it as your own. This track has a dark and ominous feel and features piano, synth, and trap beat style elements. High quality HD free MP3 download for this rap beat.

Music format starts with a verse x2, chorus, verse x2, chorus x2, and finally an outro. To be clear, the policy on my website is usually that the music is royalty free, but this track is not only royalty free, but copyright free as well.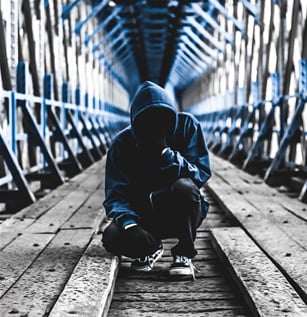 This track is free rap beats, no copyright rap music, freestyle music
Fire Style
Hip Hop Rap Beats, Dark
Alternate Versions
WAV or STEM (Instruments separated by file) versions available upon request
Youtube video: