Download "Tears Wont Stop" by David Fesliyan
Sad background music for sad scenes such as funerals. The music starts out with piano and builds with strings. Climax in the end with choir and other various elements. Some may call this "music to cry to" or "music that makes you cry".

The music features sections of solitary piano, rich orchestral strings, an emotional build up, and a soft piano outro.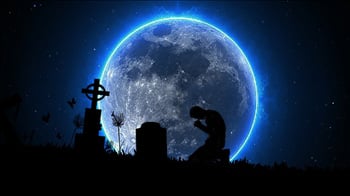 This track is a sad piano music instrumental, with emotional violin.
Tears Wont Stop
- By David Fesliyan
Sad, Cinematic Film, Piano
Alternate Versions
WAV or STEM (Instruments separated by file) versions available upon request
Youtube video: