Download "Venomous" by David Fesliyan
Venom Soundtrack unofficial inspired version. This music is meant for epic villains or horror trailers. The feeling is very dark and scary. The music features dark hybrid sounds, with a hybrid orchestral mix. The track follows a movie trailer format and is about 2 minutes. The form starts out soft and mysterious, then introduces a rhythm, and finally ends with a huge climax section. Last but not least, a teaser section in the end is included, along with a few hit points for text.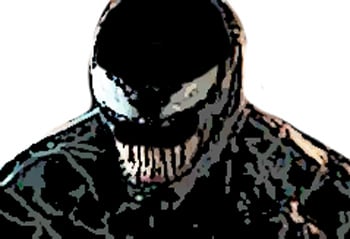 This track is villain music, horror trailer music and venom soundtrack inspired.
Venomous
- By David Fesliyan
Epic, Dark, Suspenseful, Movie Trailer
Alternate Versions
WAV or STEM (Instruments separated by file) versions available upon request
Youtube video: