Royalty Free Breaking News Intro Background Music Downloads
News theme music is music with a positive and slight suspense to it. News theme music is used for intros and events such as sporting or newscasts. The melodies are typically simple and western. Classic examples feature brass instruments as their main voice, but in modern times the instruments have radically changed, and anything is used.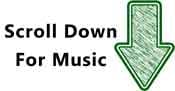 Royalty free breaking news intro music downloads listed below. Use this background music for videos, youtube, etc...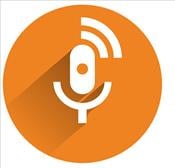 Instrumental Name
Date Published
MP3 Download
Just Breaking
> Track Versions

High energy news music with a slight suspense and positive tone - Becomes more intense as the track progresses.
Breaking News Intro
The Team
> Track Versions
Intro news theme music with an epic big brass sound.
Breaking News Intro
News Monologue A
> Track Versions

Energetic music underlay for a news speaking monologue segment.
Breaking News Intro
Need a music composer? Hire Fesliyan Studios to compose.