Download "Crazy Drummer" by David Fesliyan
CRAZY DRUMMER! The name should give it away - It's a track about crazy epic drumming. Includes various types of drums (low to high range). Because I'm a drummer myself, it's always very fun to make an all-percussive track like this.

Drumming only music such as this can be heard in commercials, epic or action scenes.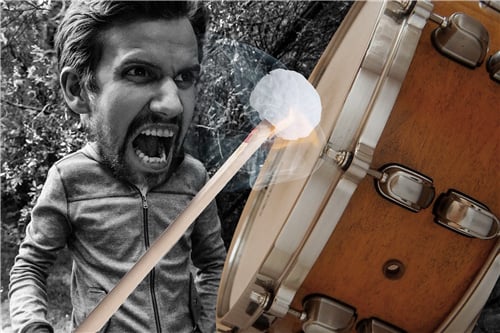 This track is percussion only music, epic drumming music, drums only, commercial drumming music, action drums, action music drumming
Alternate Versions
WAV or STEM (Instruments separated by file) versions available upon request
Youtube video: