Royalty Free Dramatic Drums Background Music Downloads
Dramatic drum music is one that includes epic drums or drum-set only music. This kind of music can be used for various kinds of videos and scenes, including commercials, action sequences, and other unique kinda of clips. The music sounds like dramatic and aggressive drums being played.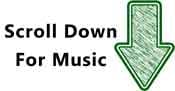 Dramatic drums music downloads listed below. Use this background music for videos, youtube, etc...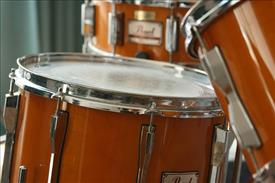 Instrumental Name
Date Published
MP3 Download
Drum Commercial C
> Track Versions

Super epic drumming music which would work well in a commercial TV ad, or other trailer announcement videos.
Commercial And Advertising, Dramatic Drums, Epic
Crazy Drummer
> Track Versions

CRAZY DRUMMER.
Action, Dramatic Drums, Dark, Commercial And Advertising
Need a music composer? Hire Fesliyan Studios to compose.