Download "Action Crave" by David Fesliyan
Action movie music is something suspenseful and very intense. This track hits hard with dramatic drums, guitars and synths. The track is about 3 minutes in length and starts with a build up, and then introduces the main material. Various sections of intensity are included.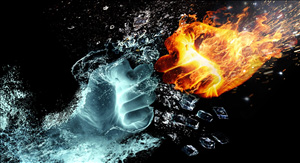 This track is action movie music and for fight scenes.
Action Crave
- By David Fesliyan
Epic, Action, Temp Track, Dramatic Drums
Alternate Versions
WAV or STEM (Instruments separated by file) versions available upon request
Youtube video: