Download "Destruction" by David Fesliyan
This epic trailer music track is about destruction - hence the title. The feeling is one of horror, dystopia and chaos, and follows a trailer video format. Apocalyptic aliens, monsters and robots come to mind.

Included are a lot of hybrid elements and sound design, with epic hard hitting drums.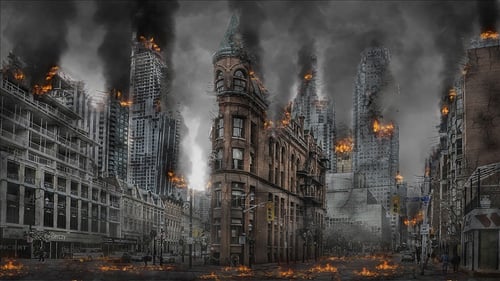 This track is epic trailer music, dystopian, hybrid music, aliens, monsters, robots, evil ai, destruction, chaos, suspenseful
Destruction
- By David Fesliyan
Dark, Epic, Action, Movie Trailer, Dramatic Drums
Alternate Versions
WAV or STEM (Instruments separated by file) versions available upon request
Youtube video: