Download "Moron" by David Fesliyan
This track is all about that moment when someone says something extremely stupid and dumb. That sigh moment where you facepalm because you can't believe they said something so moronic.

The music has a light, funny, comedy feeling to it. Includes orhestral strings, small drums, acoustic guitar, bongos and other various comedic elements.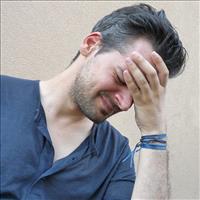 This track is comedic, hilarious, moron, dumb music, comedy, funny music, stupid moment, idiot music
Moron
- By David Fesliyan
Funny, Temp Track
Alternate Versions
WAV or STEM (Instruments separated by file) versions available upon request
Youtube video: