Download "Paranoia" by David Fesliyan
Paranoia is a track with very dark action energy! Included are orchestral strings, synths, and percussion. The track goes through various stages of action. You can feel the energy shifting up and down, and finally ending on an intense climax.

This track has a fast / upbeat feel and should go well with an action scene, a boss battle or chase scene.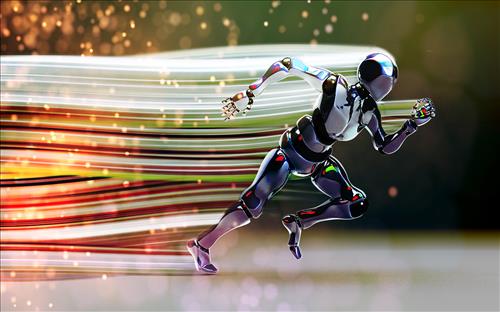 This track is dark energetic music, chase scene, action scene, epic boss battle, running music, intense workout music
Paranoia
- By David Fesliyan
Dark, Epic, Suspenseful, Action, Temp Track, Chase Scene
Alternate Versions
WAV or STEM (Instruments separated by file) versions available upon request
Youtube video: