Download "Starry Dream" by David Fesliyan
Starry Dream was made to be epic inspirational background music. The story of the music is that we can fall down and have moments of great loss, but in the end we can overcome and be victorious.The music starts slow and builds up for a big climactic ending. Instruments include solo female vocals, orchestra, piano, synths and more!

This music may go well with motivational speaking videos.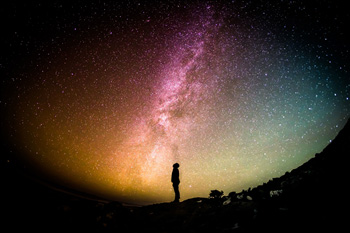 This track is motivational speaking music, motivating music, work out music, motivating speech music, inspiring music, inspirational speech music
Starry Dream
- By David Fesliyan
Epic, Motivating And Inspiring, Temp Track
Alternate Versions
WAV or STEM (Instruments separated by file) versions available upon request
Youtube video: