Download "The Unsolved Mystery" by David Fesliyan
The Unsolved Mystery is background music for a crime thriller, suspense and noir scene! The music feels very dark, subtle and mysterious. A few scenes this bgm track would fit well in, may include a detective looking into an unsolved murder case, a police officer entering an unknown scene for the first time, or any investigation in general. I also believe this would fit well in a computer scene where a person/detective is researching a criminal conspiracy.

Instruments include orchestral strings, trumpet, piano, and synths. Track is about 2 minutes, 45 seconds in length with various levels of intensity and cut/fade points!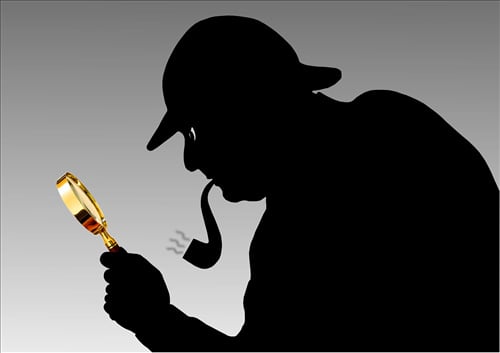 This track is Film noir music, crime thriller music, crime scene music, investigation, detective music, suspenseful background music, dark and subtle underscore, scary research.
The Unsolved Mystery
- By David Fesliyan
Dark, Mysterious, Suspenseful, Temp Track
Alternate Versions
WAV or STEM (Instruments separated by file) versions available upon request
Youtube video: