Royalty Free EDM Dance Music Downloads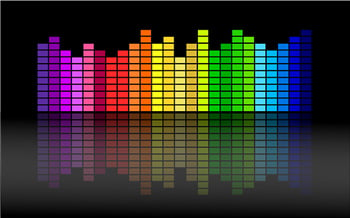 Electronic dance music (EDM) is a genre with very strong rhythmic and bass elements. EDM dance music is commonly used for clubs, raves and festivals. EDM is known for it's use of electronically synthesized instruments, and has more recently become a popular genre of music for video.
Edm dance music downloads listed below. Use this background music for videos, youtube, etc... (Full policy)
Instrumental Name
Date Published
MP3 Download
Lost In Dance

EDM Dance track with build ups, drops, melodies and more.
EDM Dance
02:51
2019-09-27
Head Bang

(By David Renda)

Aggressive sounding edm royalty free music with a head banging feeling.
EDM Dance
03:06

I Don't Wanna Dance
EDM Dance, Upbeat
03:46
2015-03-29
Categories related to EDM Dance:
Can't find it? Contact us to get it made!