Royalty Free Patriotic Background Music Downloads
Patriotic music is very emotional, touching and honoring to the men and women in service to the country. Patriotic music is used in a war movie, memorial service, or anything related to patriotism. The music is typically orchestral based, and features brass, strings, piano.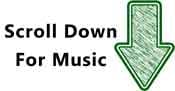 Patriotic music downloads listed below. Use this background music for videos, youtube, etc...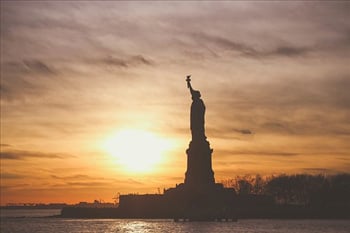 Instrumental Name
Date Published
MP3 Download
His Fight Is Over
> Track Versions

Emotional and epic film soundtrack instrumental.
Epic, Motivating And Inspiring, Patriotic, Sad
In Honor
> Track Versions

"In Honor" is music to honor and respect for the military and our veterans.
Patriotic, Sad, Dialogue Voice Over
Need a music composer? Hire Fesliyan Studios to compose.