Download "In Honor" by David Fesliyan
"In Honor" is music to honor and respect for the military and our veterans. The track has a patriotic feel that signals the end of a hero's journey. Instruments included are strings, horns, and clarinet. This music may go well in a 4th of July event, war movie scene or anything else patriotic.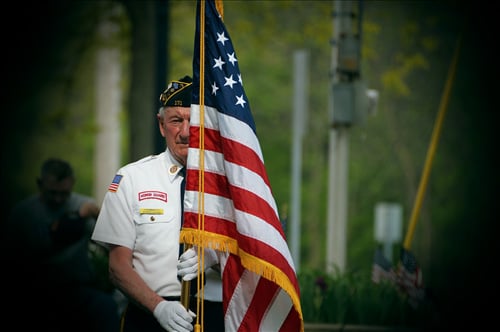 This track is Military music, honor guard, army, military, service, marines, navy, patriotic music, memorial, american 4th of july music, world war music, music for veterans.
In Honor
- By David Fesliyan
Cinematic Film, Patriotic, Brass, Dialogue Voice Over
Alternate Versions
WAV or STEM (Instruments separated by file) versions available upon request
Youtube video: