Download Free Car Sound Effects
These free car sound effects include a wide selection of sounds from a vehicle. Sound effects such as engines, controls, seat belts, shifters, windows, doors and much more are included! Highest quality HD recorded MP3 downloads.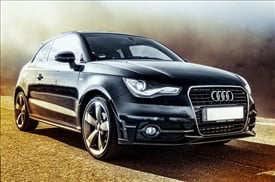 These free car sound effects can be downloaded and used for video editing, adobe premiere, foley, youtube videos, plays, video games and more!
Don't forget our music as well! See policy page for more details.
Play random sound every seconds (15 minimum).
Explore the car sound effects tree:
Explore sounds related to
car
: