Chase Scene Background Music Downloads
Chase scene music is typically fast in nature, percussive and suspenseful. Chase music is music that provides a feeling of chaos and action! Common instruments typically include synths, drums and orchestral strings.
Royalty free chase scene music downloads listed below. Use this background music for videos and more.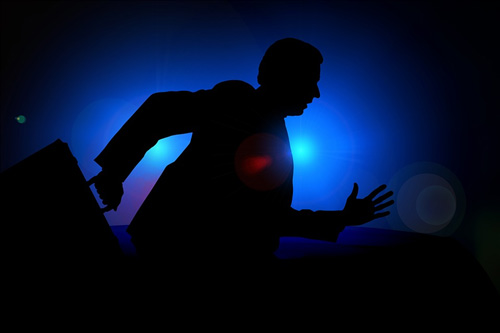 The Chase of My Life
> Track Info

Action, Suspenseful, Dark
Paranoia
> Track Info

Epic, Action, Dark, Suspenseful
You may also check out this youtube video playlist: