Download "Too Fly" by David Fesliyan
Music for that feeling when you're dressed so sharp and look a cut above the rest. Music like this is also associated with winning, and outsmarting the competition - when the hero has a secret plan and it comes out at the end of a film to beat his/her opponent.

Track features a funky rock and roll swing feel. Instruments include rock guitars, organ, brass/synth, drum set and others.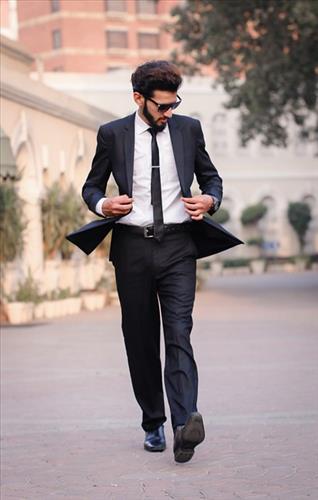 This track is winning music, outsmarting music, feeling good music, too fly, sharply dressed, fashion, good looking