Royalty Free Suspenseful Background Music Downloads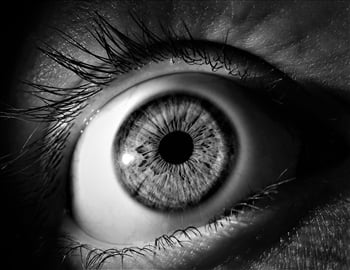 Suspenseful music is anything that can keep an audience on edge. Suspenseful music is used to hold the viewers attention and is commonly associated with horror or action music. The music can be very dark at times and can be considered underscore (subtle, soft, out of the way) a lot of times.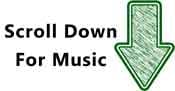 Suspenseful music downloads listed below. Use this background music for videos, youtube, etc... (Full policy)
Instrumental Name
Date Published
MP3 Download
Scouting Mission
Suspenseful, Dark, Action, Mysterious
02:07
2016-09-19
Tensions
Mysterious, Scary Horror, Dark, Suspenseful
02:19
2016-08-16
Short Tension 1
Suspenseful, Short
00:39
2016-08-13
Aggression
Dark, Action, Suspenseful, Chase Scene
02:20
2016-08-07
Categories related to Suspenseful:
Can't find it? Contact us to get it made!